The hard truth about soft skills: they can make or break your business or career.
– Peggy Klaus
Welcome to Flip, where we hope to flip your thinking!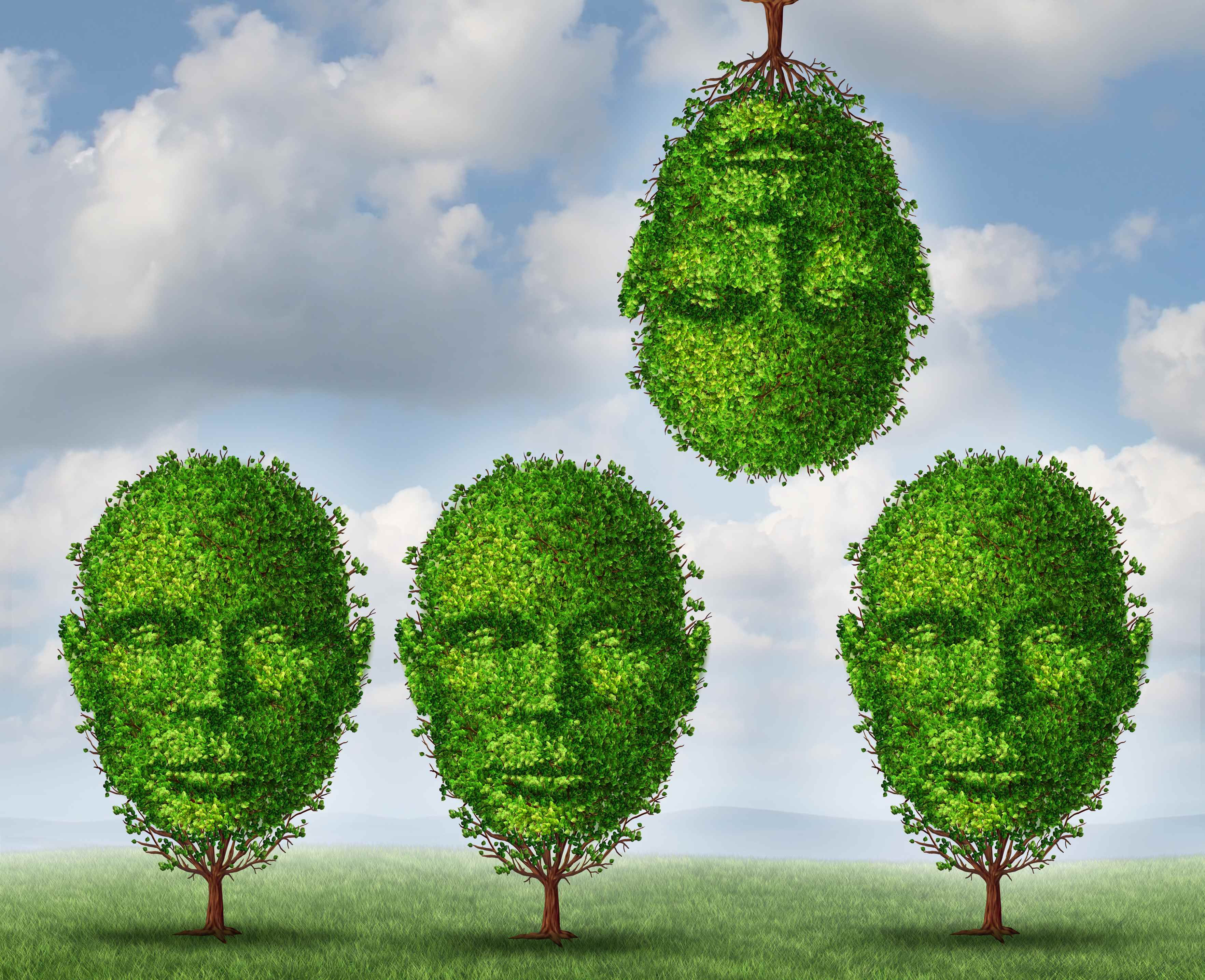 Flip Training helps people and businesses thrive and learn to be successful on their own terms. Through a targeted portfolio of personal and corporate training programs, Flip Training helps people achieve positive changes both in their personal and professional lives through mindful leadership.
Flip Training is a learning and development business, which will flip your thinking and transform the way you do things. Flip provides leadership and management training, business coaching, mindful leadership and consulting services to a wide range of businesses and individuals.
We deliver professional development short courses, coaching and training programs for companies and individuals wishing to seek business and personal growth for their employees. We tailor our programs and coaching to the specific needs of each individual client and the participants identified for development.
Here's what some of our trainees had to say about our leadership program:
Some of the companies that our staff have previously worked with include: