Personal and private mindfulness consultations are available in hour-long blocks to help deal with stress, anxiety, depression, improve sleep, maintain focus and concentration, lower blood pressure and reduce chronic pain and to help identify personal and career goals.
We also periodically offer group sessions on Thursday evenings at 6-7pm at Kew Learning Centre at 2 Derby Street in Kew ($15 per session). For registrations and enquiries call 0499 647 377 or email us at info@flipnow.com.au
Improve Your Wellbeing through Mindfulness and Meditation

Improved performance, reduced stress and greater satisfaction in work and life
Being mindful makes it easier to savour the pleasures in life as they occur, helps you become fully engaged in activities, and creates a greater capacity to deal with adverse events.
Mindfulness also improves physical health
Scientific studies have shown that mindfulness can help improve focus and concentration, relieve stress, treat heart disease, lower blood pressure, reduce chronic pain, improve sleep and alleviate gastrointestinal difficulties.
Preventing Depression and Enhancing Human Potential by Combining Modern Science with Ancient Wisdom
Mindfulness involves consciously bringing awareness to your here-and-now experience with openness, interest, and receptiveness. In essence, it is 'the art of conscious living'. It is a profound way to enhance psychological and emotional resilience, and increase life satisfaction. By focusing on the here and now, many people who practice mindfulness find that they are less likely to get caught up in worries about the future or regrets over the past, are less preoccupied with concerns about success and self-esteem, and are better able to form deep connections with others. Experience more calmness and peacefulness, develop self-acceptance and self-compassion and learn to let go of self-defeating thought processes.
We tailor our mindfulness and meditation programs to individuals, small groups of individuals, as well as corporate groups.
About the facilitator
Gene Elder has a passion for developing people to thei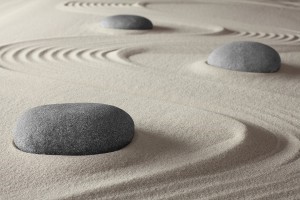 r highest potential. Gene is known as a motivational educator, facilitator, coach and presenter, in the private, government and vocational sectors, and all with a great sense of humour. He has studied many modalities including yoga, aikido, transcendental & Buddhist meditation.
With an enthusiasm for discovering what makes people tick, Gene likes to find ways of making learning fun and enables people to move beyond their 'road blocks'. He holds a Bachelor of Business, a Diploma of Management and a Certificate IV in Training and Assessment.
Client feedback
I have never ever slept so well and my old energy levels have completely returned and what he did with the our group in a short space of time was extraordinary – George.
The classes are a weekly pleasure and inspiration. It has been a supportive class; talking about experiences and being listened to with genuine interest from Gene and the other participants. Several meditation techniques have been introduced and among them mindfulness meditation is an effective method for me which gives me a great sense of inner peace and has opened doorways to being more present in life.  Many thanks – Fab.
Thanks for sharing so much with us.  I love the diversity and exploring the senses, the readings and variety of fascinating topics as it caters to how we are all different in what interests us & inspires us.  We have been introduced to and explored many different techniques and it has enhanced the quality of my life and I am also able to share it with everyone –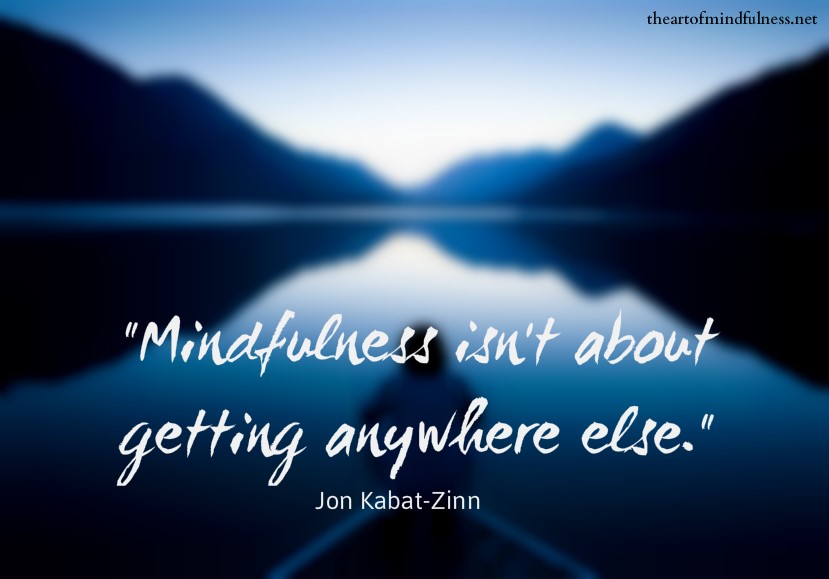 Erica
After years of being a terrible sleeper, I am finally sleeping deeply and peacefully – Mike
My chest pains have disappeared and I feel I now have the tools to cope well with life – Jonathon
It's hard to describe all that I've learnt – but I do know that my life is now flowing and things are just falling into place –  Margaret
In learning to be mindful, I am now relishing my daily life and have found a different way to be in life – Frank